Local Foods Program Administrator Position
The Local Food Systems Program Administrator will be responsible for directing a USDA Regional Food Systems Partnership grant to elevate and provide support to local and regional food systems across the state.
Local Meat Marketing Workshops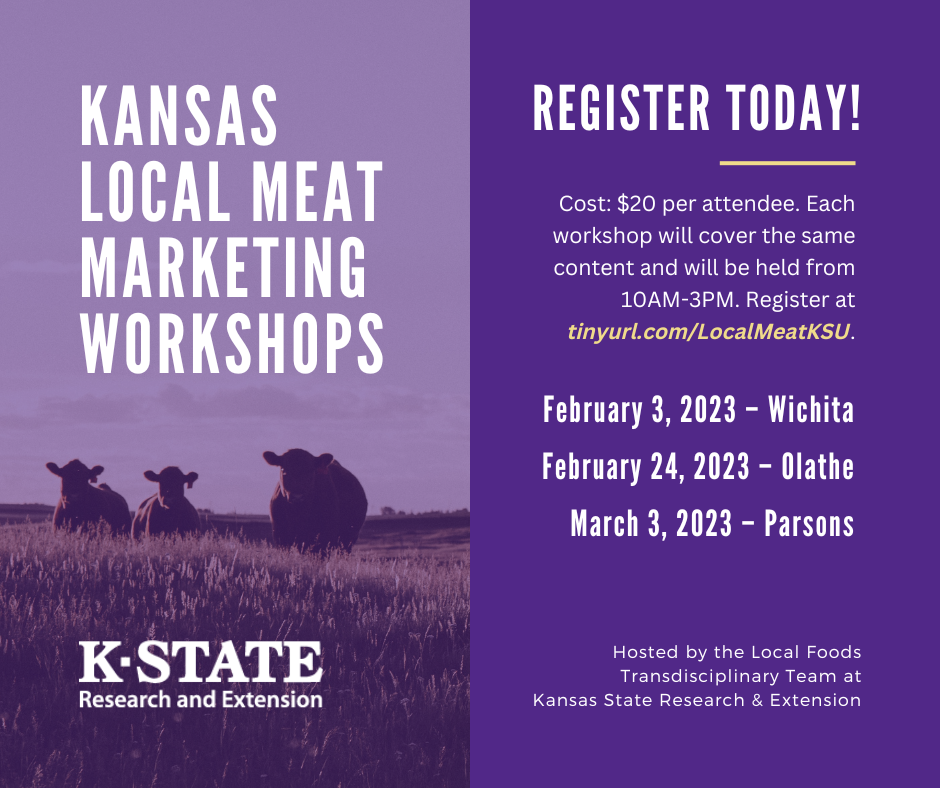 As demand grows for local meat, poultry, and eggs, Kansas producers have an opportunity to expand into new markets and grow their customer base.
The Kansas Local Meat Marketing Workshops will help small scale meat, poultry, and egg producers capitalize on this moment. Attend to learn key marketing strategies, best practices, and regulations from the experts, including fellow producers. KDA's Weights and Measures program will also offer free sales scale certification with paid registration.
Three locations and registration options are:
Cost: $20 per attendee, which includes a local foods lunch. Each workshop will cover the same content and will be held from 10AM-3PM.
The workshops are hosted by the Local Foods Transdisciplinary Team at Kansas State University. It is sponsored by the Kansas Sustainable Agriculture Research and Education (SARE) program, KSU Global Food Systems Seed Grant, Walton's, Frontier Farm Credit, Neosho County Farm Bureau, Sedgwick County Farm Bureau, Johnson County Farm Bureau, Kansas Farmers Union, Allen County Farm Bureau, Kansas Meat Processors Association, and the Kansas Rural Center.
For questions about these workshops or to become a sponsor, please contact Erica Blair at elblair@ksu.edu.
---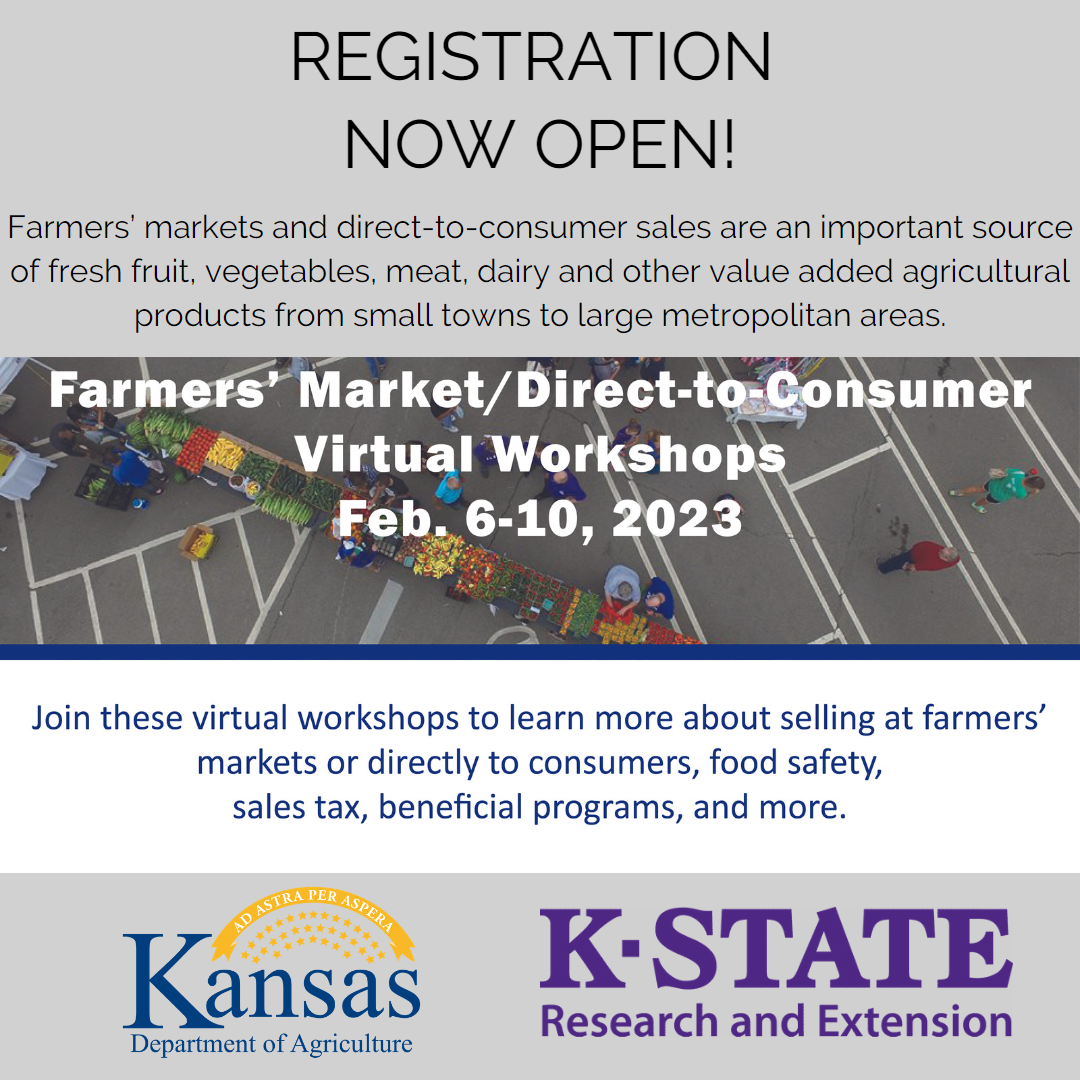 ---
Local Foods Town Hall
Below is the recording and Slides (PDF) for these events. Thank you for your support of local foods in Kansas!
January 25, 2023 - Slides
Town Hall Archives
Local Foods Resources for Kansans
Local Foods in Your Community!
Eating Locally: Supporting Health & Properity for Kansans - Kansas Department of Health and Environment
Barber County Residents Rally to Help Feed Students, Others
Rise Cowley!
Northwest Kansas
Homesteading 9-1-1
View our videos on a variety of homesteading topics on our KSRE YouTube Channel
Starting a Value Added Business
Your Kansas Farm, Open for Business!
Webinar recordings from June 2, 2020
Shopping Direct from Farmers
Gardening and Farmers Markets
Getting a Garden Started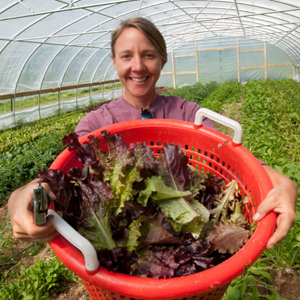 All Things Herbs
Harvesting and Storing Fresh Produce
Wholesale Markets
Farmers Markets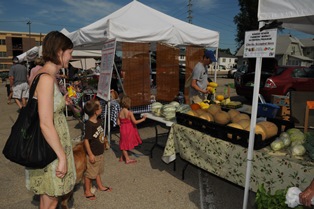 Farmament post-harvest losses and traceability app
Farmament is a web-based app for recording food losses and for traceability for small-scale produce growers. Growers can also record plantings, crop surveys, harvests, processing, shipping, sales and more.
Meat and Poultry
General
Direct Marketing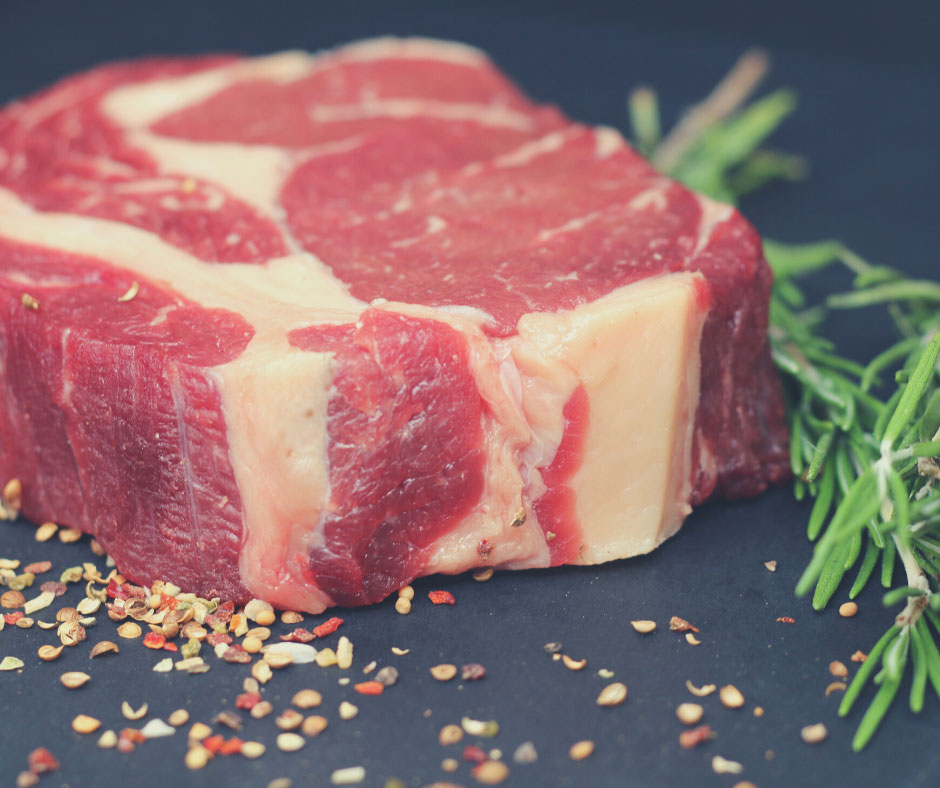 Processing Meat at Home
Meat
Poultry
Eggs
Food Preservation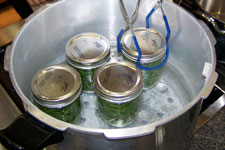 For selling preserved foods, please contact the Kansas Value Added Foods Lab.
Entomology
Agrability