Local Foods Systems Coordinator Position
The Local Food Systems Program Coordinator will be responsible for overseeing the implementation of a new local food systems workforce development program in the State of Kansas.
Local Foods Town Hall
Below is the recording and Slides (PDF) for these events. Thank you for your support of local foods in Kansas!
April 26, 2023 - Slides
Town Hall Archives
January 25, 2023
October 26, 2022
July 27, 2022
April 27, 2022
January 26, 2022
October 27, 2021
Local Foods Resources for Kansans
Local Foods in Your Community!
Eating Locally: Supporting Health & Properity for Kansans - Kansas Department of Health and Environment
Barber County Residents Rally to Help Feed Students, Others
Rise Cowley!
Northwest Kansas
Homesteading 9-1-1
View our videos on a variety of homesteading topics on our KSRE YouTube Channel
Starting a Value Added Business
Your Kansas Farm, Open for Business!
Webinar recordings from June 2, 2020
Shopping Direct from Farmers
Gardening and Farmers Markets
Getting a Garden Started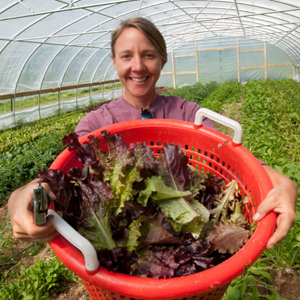 All Things Herbs
Harvesting and Storing Fresh Produce
Wholesale Markets
Farmers Markets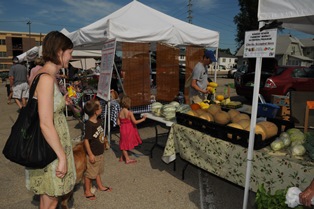 Farmament post-harvest losses and traceability app
Farmament is a web-based app for recording food losses and for traceability for small-scale produce growers. Growers can also record plantings, crop surveys, harvests, processing, shipping, sales and more.
Meat and Poultry
General
Direct Marketing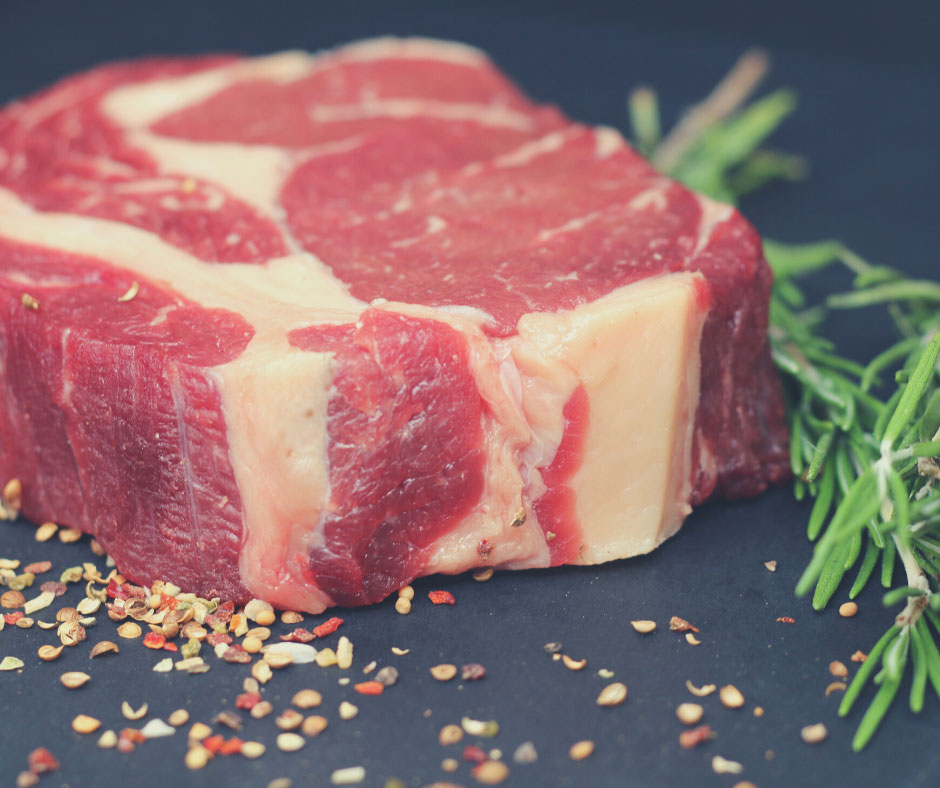 Processing Meat at Home
Meat
Poultry
Eggs
Food Preservation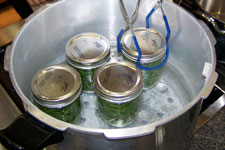 For selling preserved foods, please contact the Kansas Value Added Foods Lab.
Entomology
Agrability