What's in Season?
Many foods are only available certain times a year. Some foods become favorites during holidays. Here are some seasonal features to highlight these favorite foods.
Looking for seasonal foods? Here are some web sites to help you buy the freshest food in your area.
It's Summer!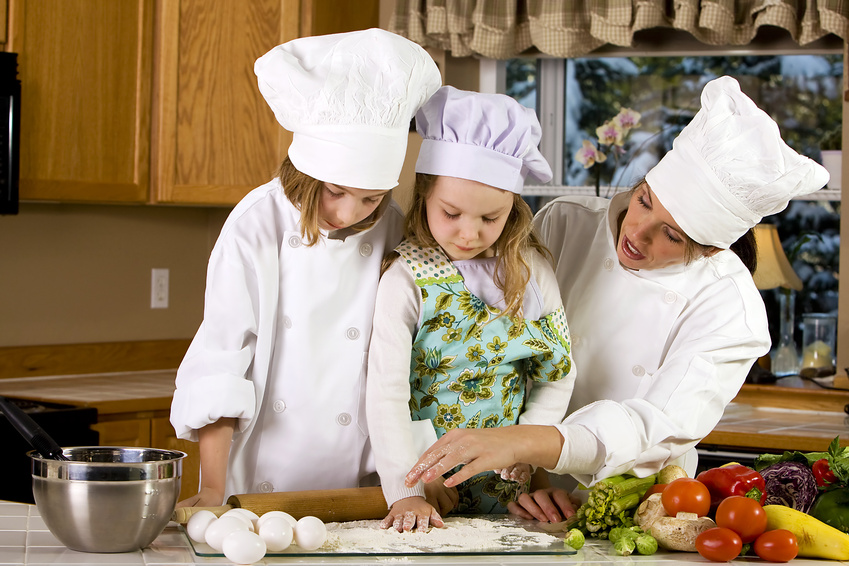 Summer is here and ready to treat you! Don't forget that fresh, frozen and canned foods are all nutritious!