From the Recipe Box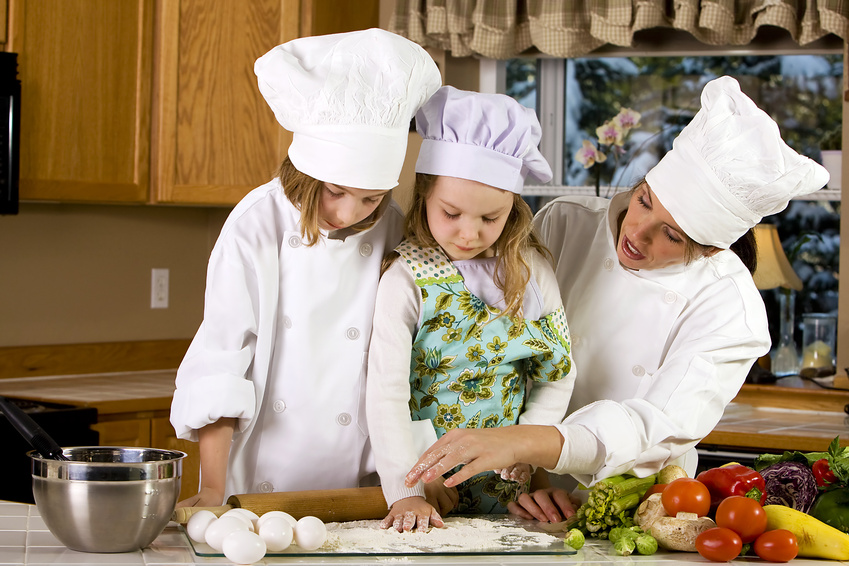 What is your "go to" source for recipes? There are many sources for recipes from family favorites to many internet sites. Here's a few to get the search started.
Altering Recipes
Baking Tips & Tricks
Quantity Cooking
Food for Fifty, by Mary Molt, is the ideal resource for preparing large amounts of food. Recipes are sized to make 50 servings but can be easily adjusted to larger or smaller amounts. Look for Food for Fifty in libraries or bookstores.